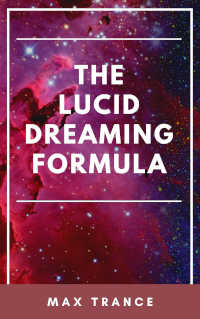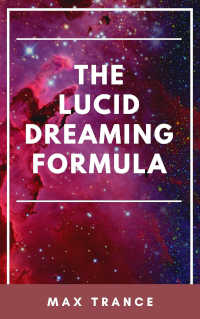 I've sent you an email containing the link for your eBook The Lucid Dreaming Formula.
Please head over to your email client now and look for an email from Max Trance. To keep your email address safe, you'll need to click the button inside the email to confirm. Sometimes it takes a few minutes for this email to arrive.
Please check your promotions and spam folders inside your email client, and once you've found the email, add Max Trance as a contact so that you can receive future emails.